Executive Team
Currently, we are a 56 – member strong team of legal professionals including lawyers, chartered accountants, company secretaries, cost accountants, management executives and industrial, environmental and software engineers.
Our professionally qualified and experienced team provides legal and industry expertise to a range of organisation's covering statutory, regulatory, transactional, contractual and corporate governance triggered compliance requirements and audits.
Executive Committee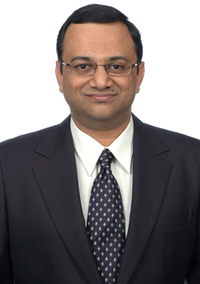 Mr.A. Palaniappan
Co-Founder And Director Of Chess Management Services Private Limited
He is a Computer Science Graduate from University of Maryland, Baltimore, USA, and has worked for several years as a Systems Analyst and Software Engineer with the U.S. Army's Chemical Research headquarters at Aberdeen Proving Grounds, Maryland, USA and later with HCL Hewlett-Packard Ltd. at New Delhi.
During his years of employment, Mr. A. Palaniappan has worked on many turnkey software projects and has gained varied experience in studying, designing and implementing business processes and software solutions. Mr. Palaniappan has successfully designed and headed a business to develop the online legal services website, www.myvakil.com using Artificial Intelligence (AI) techniques. He has also been instrumental in conceptualising, developing and successfully running other business.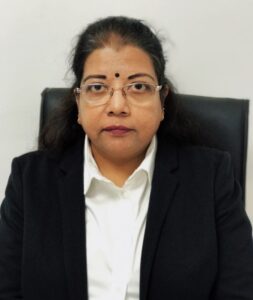 Ms. Soneyaa Naidu
CEO Of Chess Management Services Private Limited
Previously facilitated HUL(Hindustan Unilever Limited) for 20 years in areas of Finance and Operations.
Post Graduate in Literature/ Industrial Relation and Personnel Management from Osmania University, Hyderabad – India.
A competent professional with over 20 years of experience in Business Strategy, Business Development & Sales, Team management in Logistic, Supply Chain, Finance & Operations for
FMCG/Consumer Industry.


Competently leading business Operations for the last 12+ years of experience working with Executive level. Proficient in setting up new business set ups and building companies to clients in the challenging environment and holds the merit of visiting and ensuring business from clients.