Legal Risk Assessment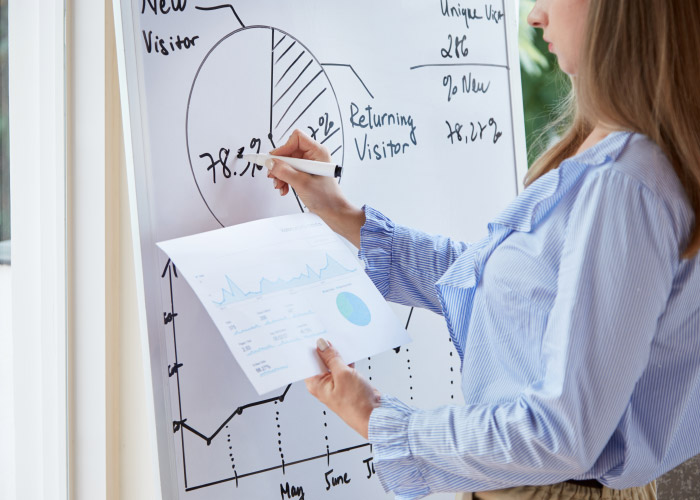 Compliance with law is the minimum guarantee provided by a well governed company. To address this, companies have to regularly assess the level of compliance and risk associated with failure to comply. The assessment should not only be in terms of impact of non-compliance on the company but also act as an analysis of the reasons for compliance failure.
Non-compliances can range between failure to affix a notification under Industrial Relations Laws to failure to comply with terms and conditions of sanctions obtained under Environmental law or irregularities in computing tax. The Geographical spread of the company and diversified business interests will increase the compliances.
On an average there are at least 60-80 laws applicable to a factory whereas 20 to 30 laws applicable to an office or retail space. In each law there is an average of 10 compliance tasks. Therefore, managing 1100 compliance requirements across various locations through the limited resources and strengths of a centralised legal cell in a company is arduous. Line managers in operations, assigned to manage compliances, are ill equipped to react to changing compliance scenarios.
Chess's auditors, trained to identify business processes and related legal compliances, will visit the various units of a company and assess first hand, the compliance status, compliance structure and process and thereby pave the way for a comprehensive compliance management system.
The Legal Risk Assessment Services offered by Chess will apply to Legal Audits as much as it does for compliance systems study and implementation.