January 22, 2016
Posted by:

admin

Categories: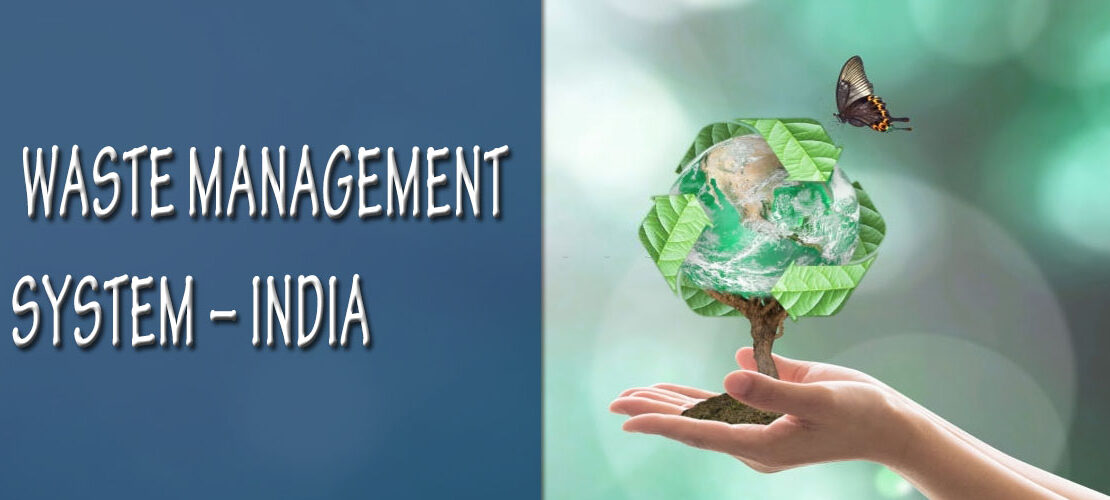 In the phase of rapid urbanization, population growth and unplanned development taking place, the deep rooted hitch arises pertaining to proper system of waste management. The umbrella of the word "WASTE" shades different types of wastes i.e., E-waste, hazardous waste, Solid waste, Biomedical waste, liquid waste, construction & demolition waste, plastic waste. As an impact of rapid and mass urbanization, factories, business entities, industries have become one of the biggest source of waste generation. 
The idol waste management system runs into 6 channels- waste generation, waste handling and sorting at the source, collection, processing & transformation, transfer & transport, and ultimately disposing it off.  One of the most optimal ongoing solutions for this starts from the individual's house itself. Segregation of waste being one of the basic steps took by number of people following the principle of 4R's- Reduce-Reuse-Repair-Recycle. Another way out is the usage of compactor machines. These machines squeeze and compress the volume of waste which as a result leave- leachate (a black foul smelling liquid) out. On the same page complying to the guidelines of NGT (National Green Tribunal), WTE (waste to energy) plants performs incineration of mixed waste, which is an anti-thesis to the concept of segregation. 
Immense amount of waste generation inculcates the need to follow the risk governance and complying with the relevant legislation and set rules in order to reduce the fines and penalties. It is important as it sets down the norms and standards regarding do's and don'ts in the ongoing business. As per the umbrella legislation-Environment protection Act, 1986 it becomes the responsibility of the person carrying industries, operation or process not to discharge or emit any environmental pollutant in excess of standard prescribed in the aforesaid primary legislation and to inform the authorities in case of occurred damages or unforeseen damages through accident. In case of any violation of the provision, penalties are imposed confirming to polluters pay principle, precautionary principle and principle of sustainable development. Regarding different type of waste, different rules are enshrined under the primary legislation like- For Hazardous waste, The Hazardous Wastes (Management, Handling and Transboundary Movement) Rules, 2008 are there. For- bio-medical waste, bio-medical waste management rules, 2016 are there. Similarly many rules have to be complied with like- E-waste management rules, 2016, Construction and demotion waste management rules, 2016, The Plastics (Manufacture, Usage and Waste Management) Rules, 2009, solid waste management rules, 2016. Curbing the loopholes, wastes should be processed, treated and disposed off through bio-methanation within the premise as far as possible and the residual shall be given to waste collector, agencies and local authorities. Revisions of parameters and existing standards have to be complied with properly. A massive awareness campaign in association with communities, NGOs, students and other stakeholders needs to be planned to push for better implementation of this system.